Remodeling Options – Floors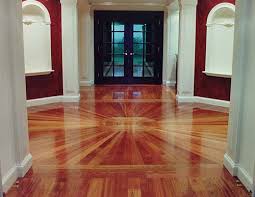 Furniture and fixtures inside the house can be easily changed, but when it comes to floors, it will be very difficult to frequently change your mind. It will take a lot of hassle and money. That is why before you remodel your floor, you should be absolutely decided on the type of flooring that you want to have.
Study and analyze carefully before you install. Should you use tiles for the kitchen and hardwood for the living room and bedroom? Any type would be ok, as long as it fits your taste and budget. However in children's rooms, it is best to use resilient floorings like vinyl rubber, linoleum, cork floors or laminated floors.
---